Together, We Will Combat COVID-19
With COVID-19 continuing to affect consumers and business of all sizes across every industry around the world, there has never been a more important time to ensure that payment transactions complete as expected.
Read on to learn how INETCO is helping financial institutions, retailers and payment processors provide uncompromising customer support while balancing payment revenue concerns during these critical times.
---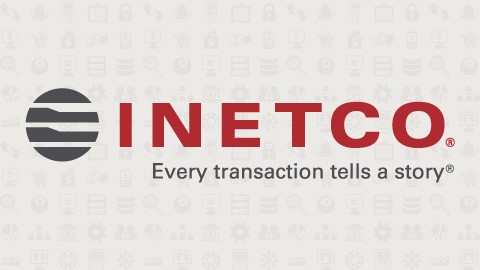 A Note From INETCO CEO Bijan Sanii Regarding COVID-19 Pandemic
As the coronavirus pandemic continues to affect all our families, businesses, communities and everyday lives, I want to assure you that INETCO is committed to doing everything we can to help.
---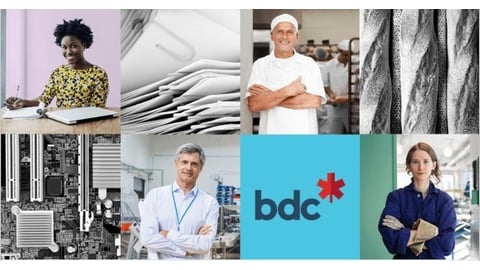 BDC Interview: INETCO Uncorks Digital Payment Bottlenecks During Pandemic
In an interview with BDC, INETCO CEO Bijan Sanii discusses how INETCO is strengthening detection and prevention of payments fraud during COVID-19.
---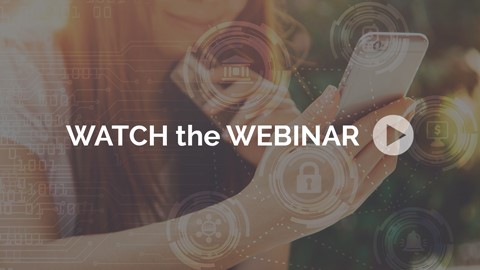 Tips to Help FIs Navigate the Impact of COVID-19 on Payments
Watch the webinar on-demand as INETCO shares tips designed to help retail banks and credit unions balance revenue concerns with unwavering customer support.
---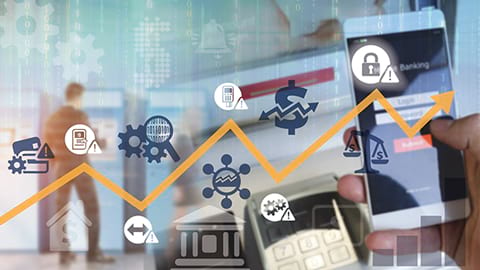 Increasing Digital Volumes and Shifting ATM Usage Amid COVID-19: Are you ready?
As digital transactions continue to creep up and ATM usage shifts, so does the heightened sensitivity of people and businesses that are relying on transactions to complete as expected.
---