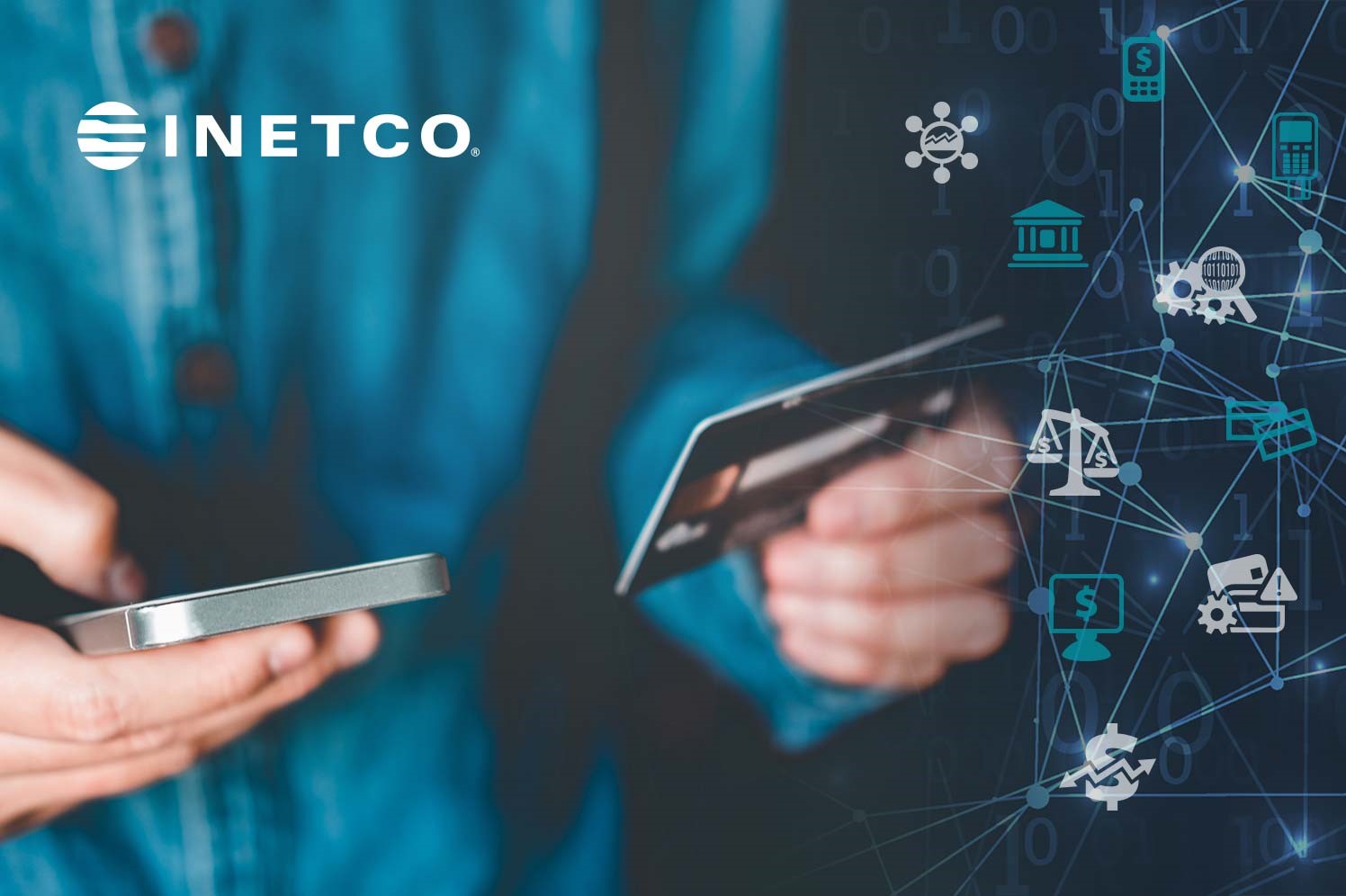 Interested in learning more?
Find out why leading financial institutions, payment service providers and retailers are choosing the INETCO Insight for real-time data acquisition, transaction monitoring and analytics.
Get ready to pave the way for today's digital infrastructure – use INETCO Insight to eliminate performance blind spots and isolate security risks anywhere along the end-to-end payment journey.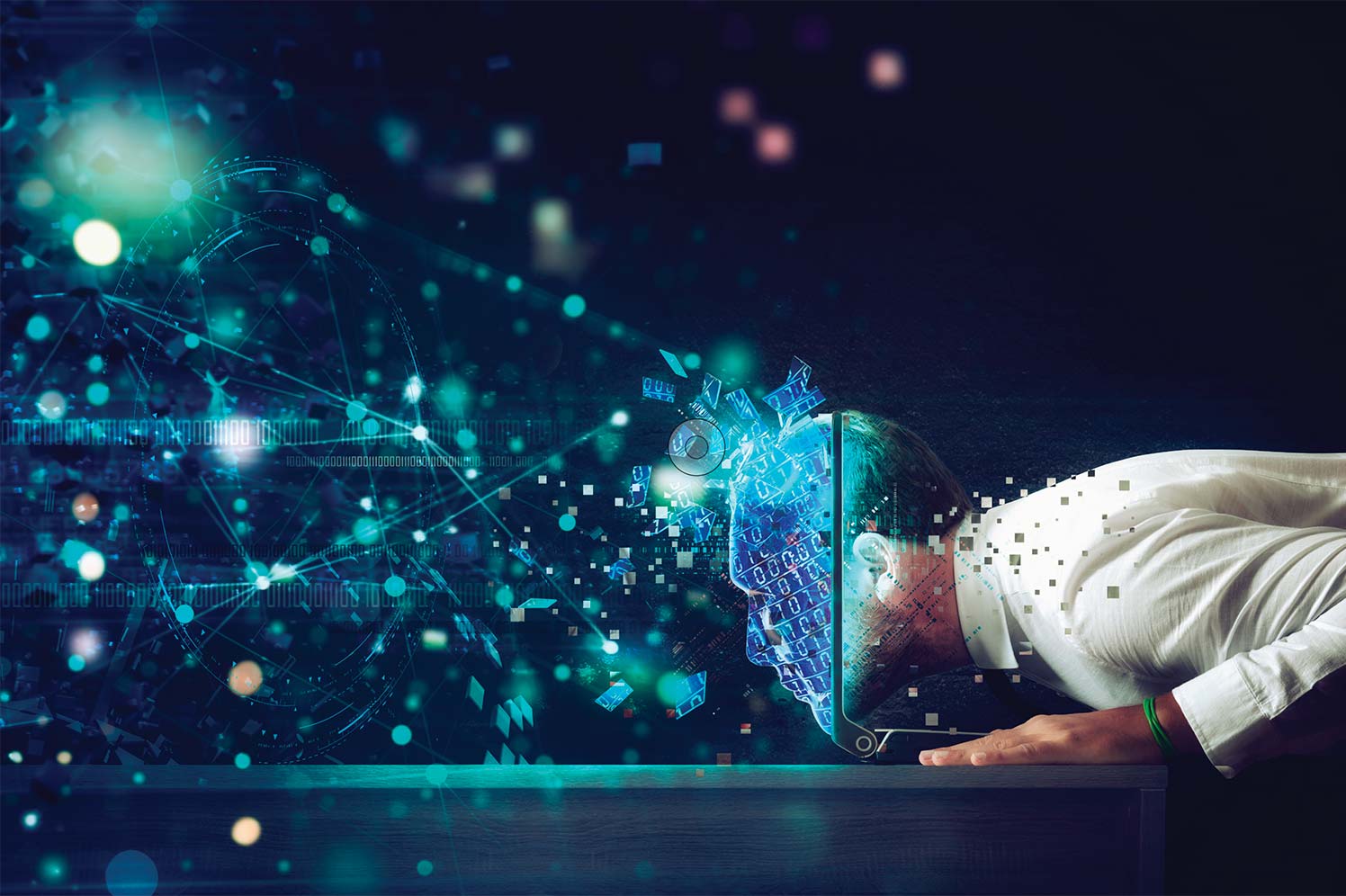 INETCO Insight - Machine Learning and Risk Scoring
Read this whitepaper to explore how INETCO Insight helps mitigate the risk of major financial loss and customer dissatisfaction.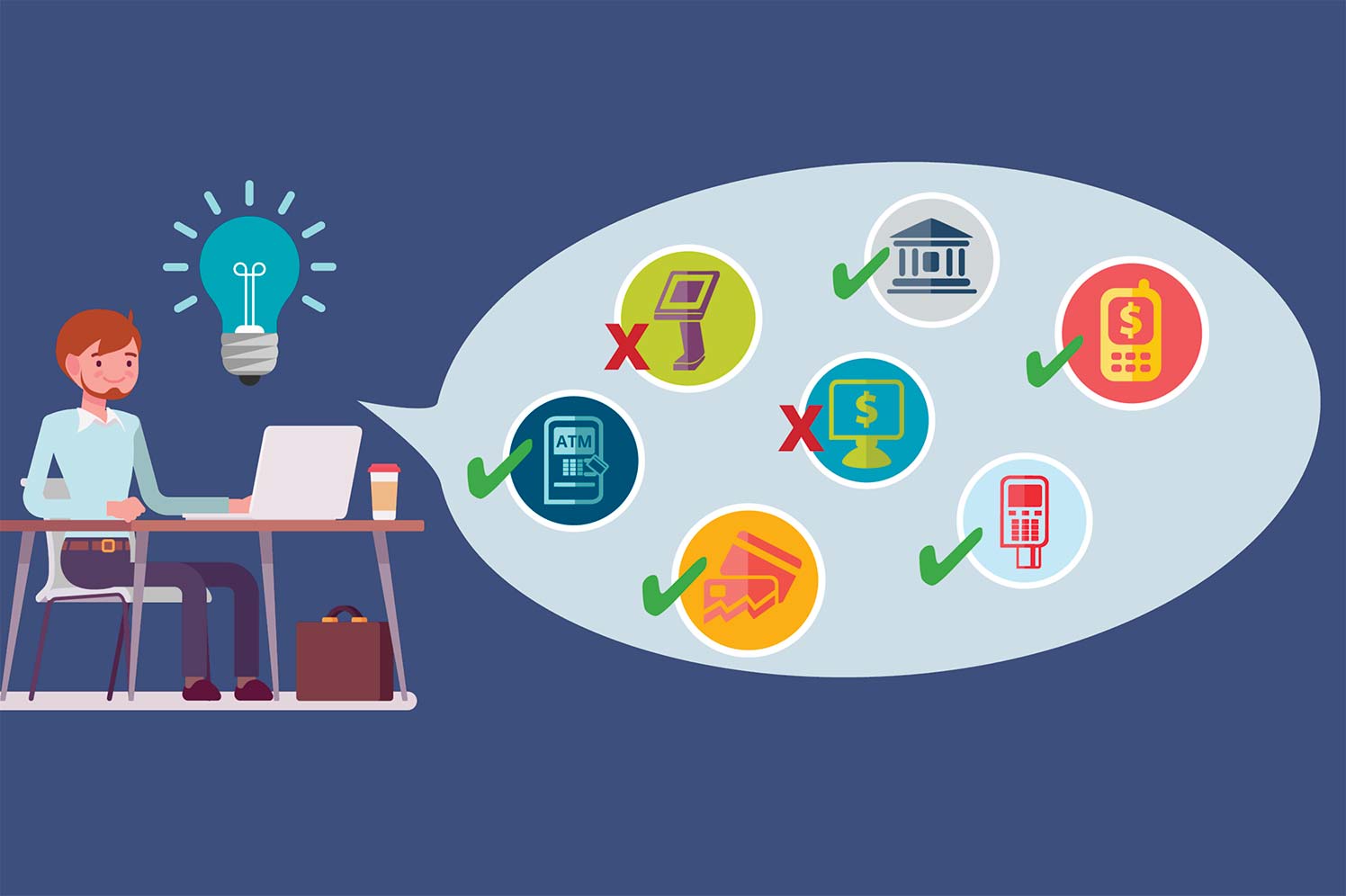 INETCO Insight Use Cases Whitepaper
Read this guide to help your organization identify scenarios where better access to real-time transaction data will help you improve return-on-investment (ROI).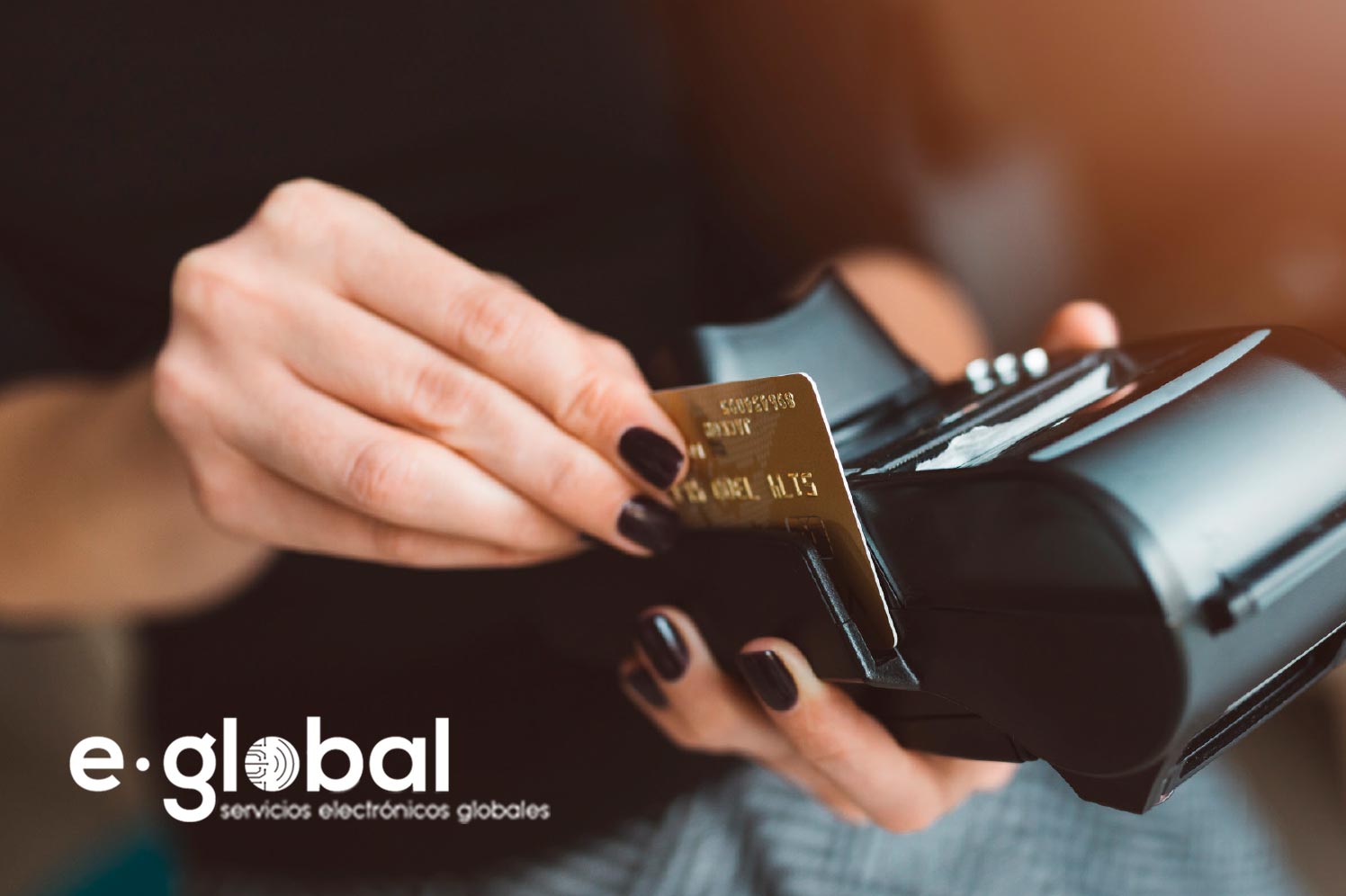 INETCO Insight - E-Global Case Study
Explore how E-Global, Mexico's largest electronic payments processor, uses INETCO Insight to speed up fraud analysis and improve IT operational performance.