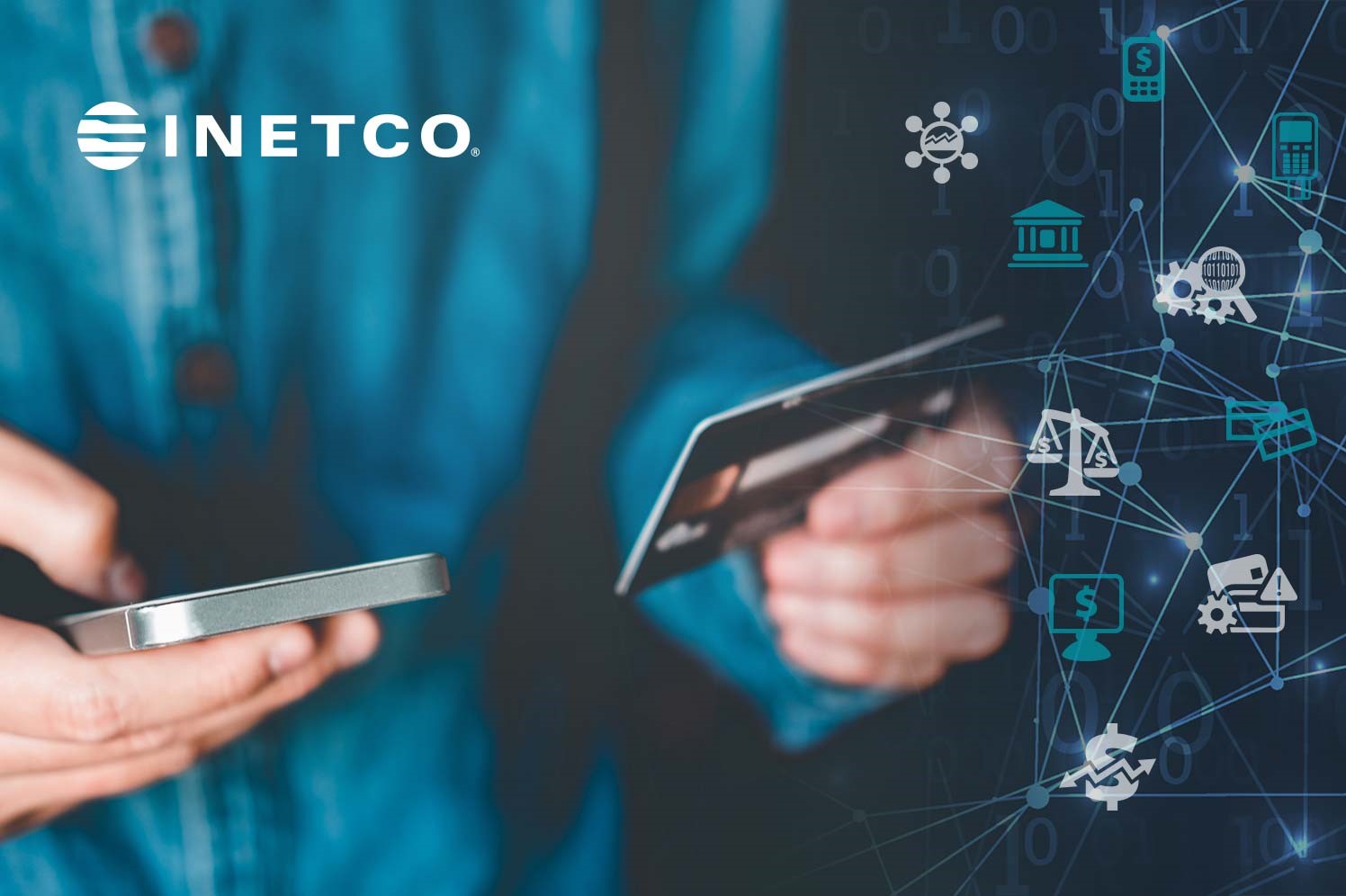 Interested in learning more?
Find out why leading financial institutions, payment service providers and retailers are choosing the INETCO Insight for real-time data acquisition, transaction monitoring and analytics.
Get ready to pave the way for today's digital infrastructure – use INETCO Insight to eliminate performance blind spots and isolate security risks anywhere along the end-to-end payment journey.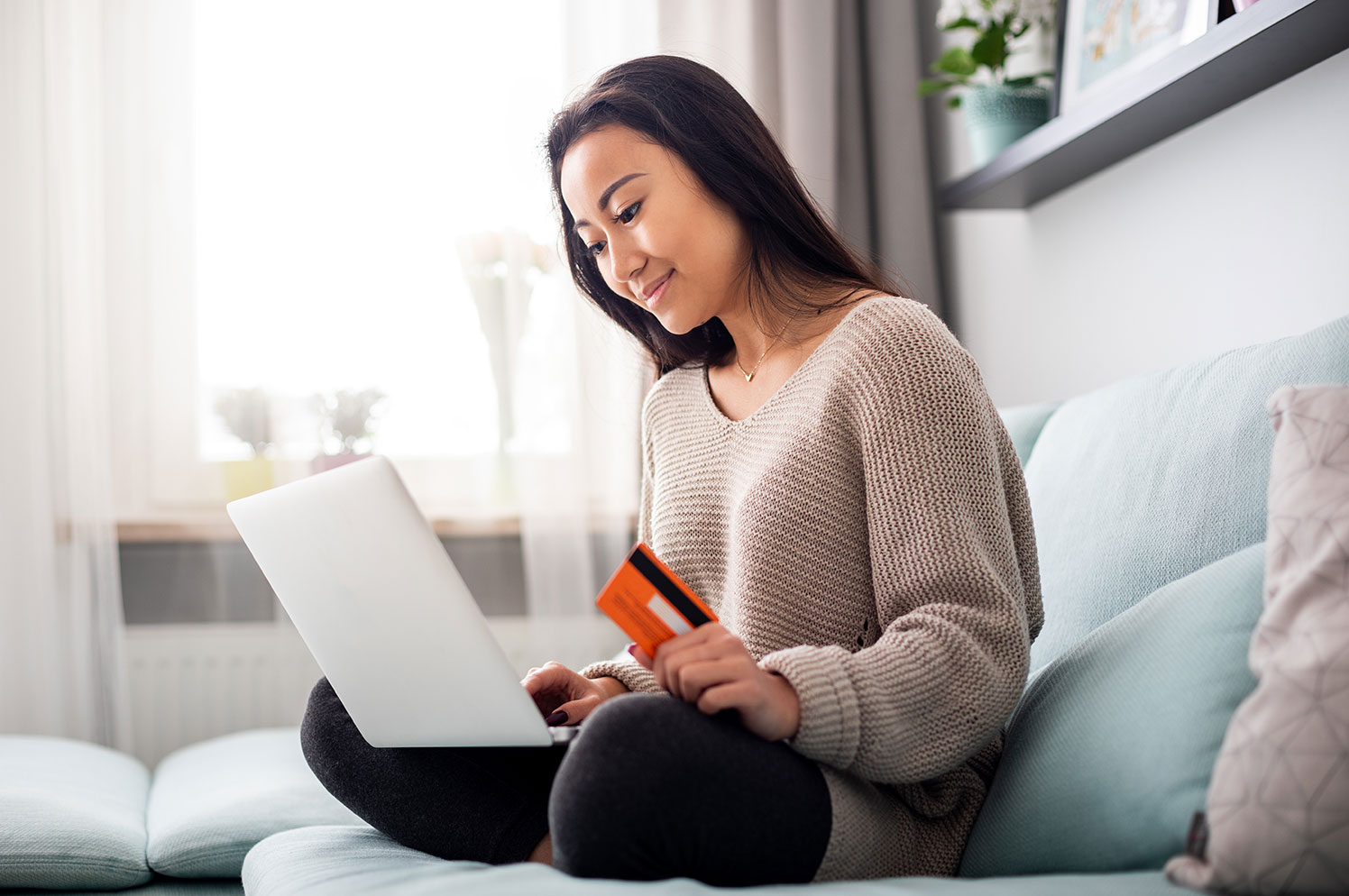 INETCO Insight for Payment Performance Monitoring
Proactively isolate payment performance issues that are impacting revenue, reputation and customer experience - 80% faster.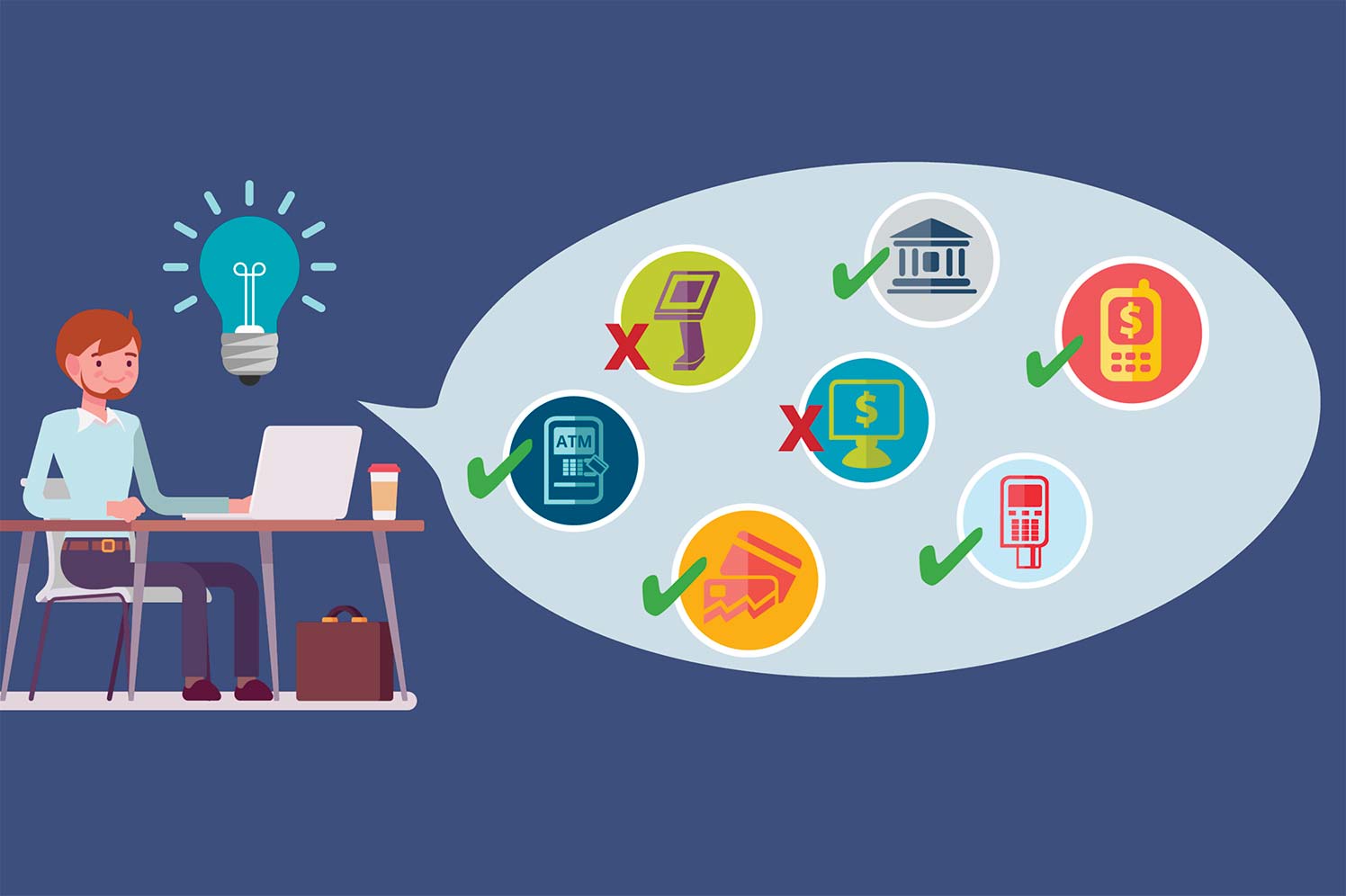 INETCO Insight Use Cases Whitepaper
Read this guide to help your organization identify scenarios where better access to real-time transaction data will help you improve return-on-investment (ROI).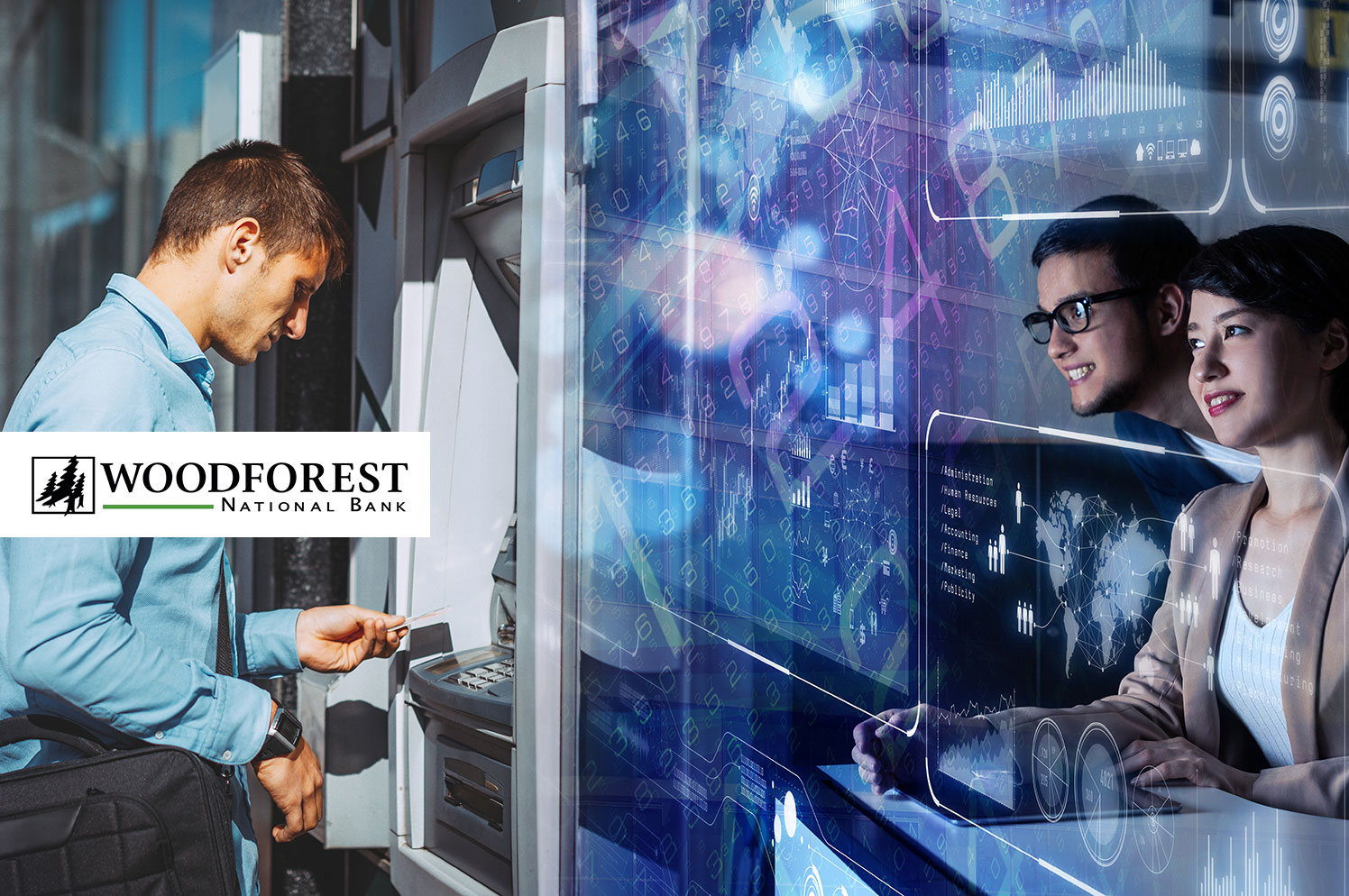 Woodforest National Bank Case Study
Learn how INETCO helped Woodforest improve operational efficiency, promote fact-based decision making, drive more business, and improve branch profitability.