AN INETCO + FISERV WHITEPAPER
Reinventing ATM Availability
Read the whitepaper to learn how customer centricity and channel profitability have redefined the oldest KPI in ATM history.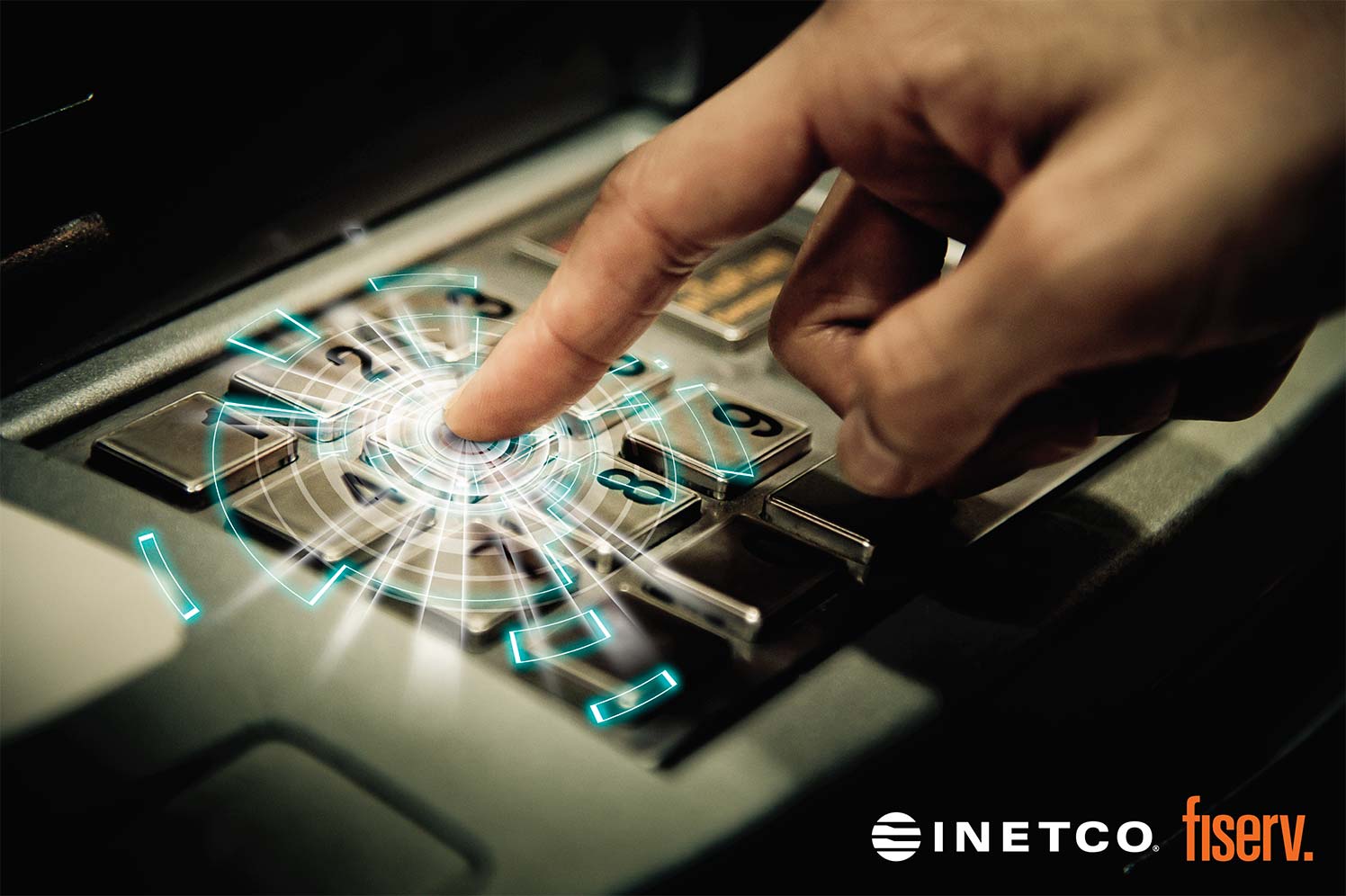 Within today's ATM and self-service channels, Availability takes on a whole new meaning. Customer centricity and profitability are redefining the scope of this KPI, requiring banks and FI's to explore new technology, processes and people to measure it.
But the combined value gained from the adoption of efficient incident management tactics, real-time transaction monitoring and on-demand data analytics far outweighs the cost of waning customer loyalty and incomplete transactions.
This whitepaper was written to explore:
The evolving scope of ATM Availability
What are the emerging data and solution requirements
Recommendations for reinventing your ATM Availability strategy
Download Our FREE Whitepaper