AN INETCO + NCR WHITEPAPER
Paving Your Path to Branch Transformation
Read this whitepaper to explore the three key channel performance management tactics for success.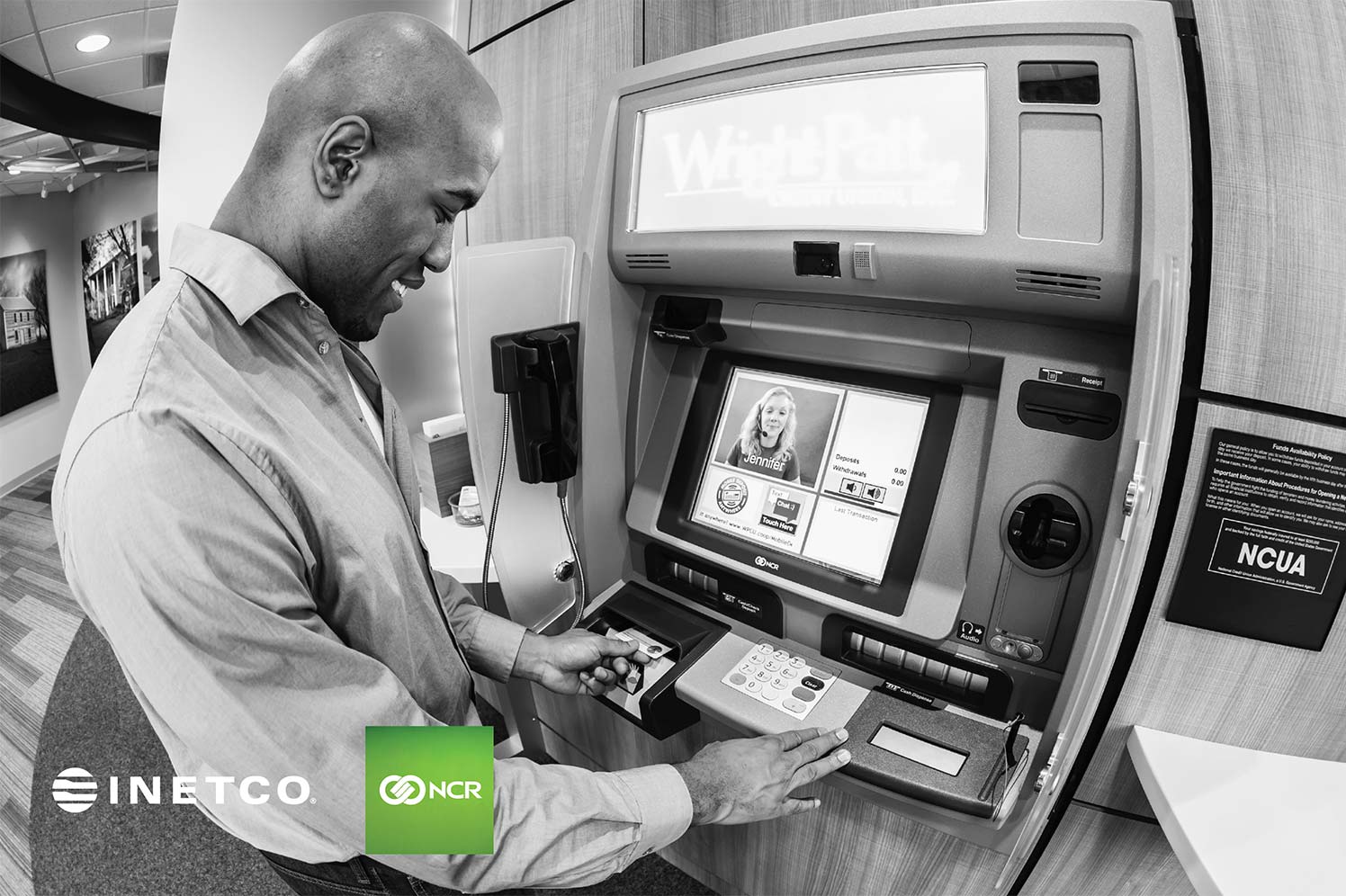 Learn about channel performance management solutions that support the performance of an integrated digital environment and provide visibility into the omni-channel consumer experience.
Understand how these tools will enable bank branches to show off new digital capabilities, provide efficient resolution to operational performance issues and support the expansion of customer wallet share.
This whitepaper outlines three key adaptations to your existing channel performance management approach that will help support the integration of branch transformation strategies:
Device Management - Know and understand your self-service devices
Transaction Management - Unlock the value of customer transaction data
Cash Management - Be on top of your cash flow movement
Download Our FREE Whitepaper