BOOK A SESSION WITH INETCO
Join us at virtual events around the world
Interested in connecting with INETCO at any of our virtual events in conjunction with the Canadian Trade Commissioner Service? Book a session now!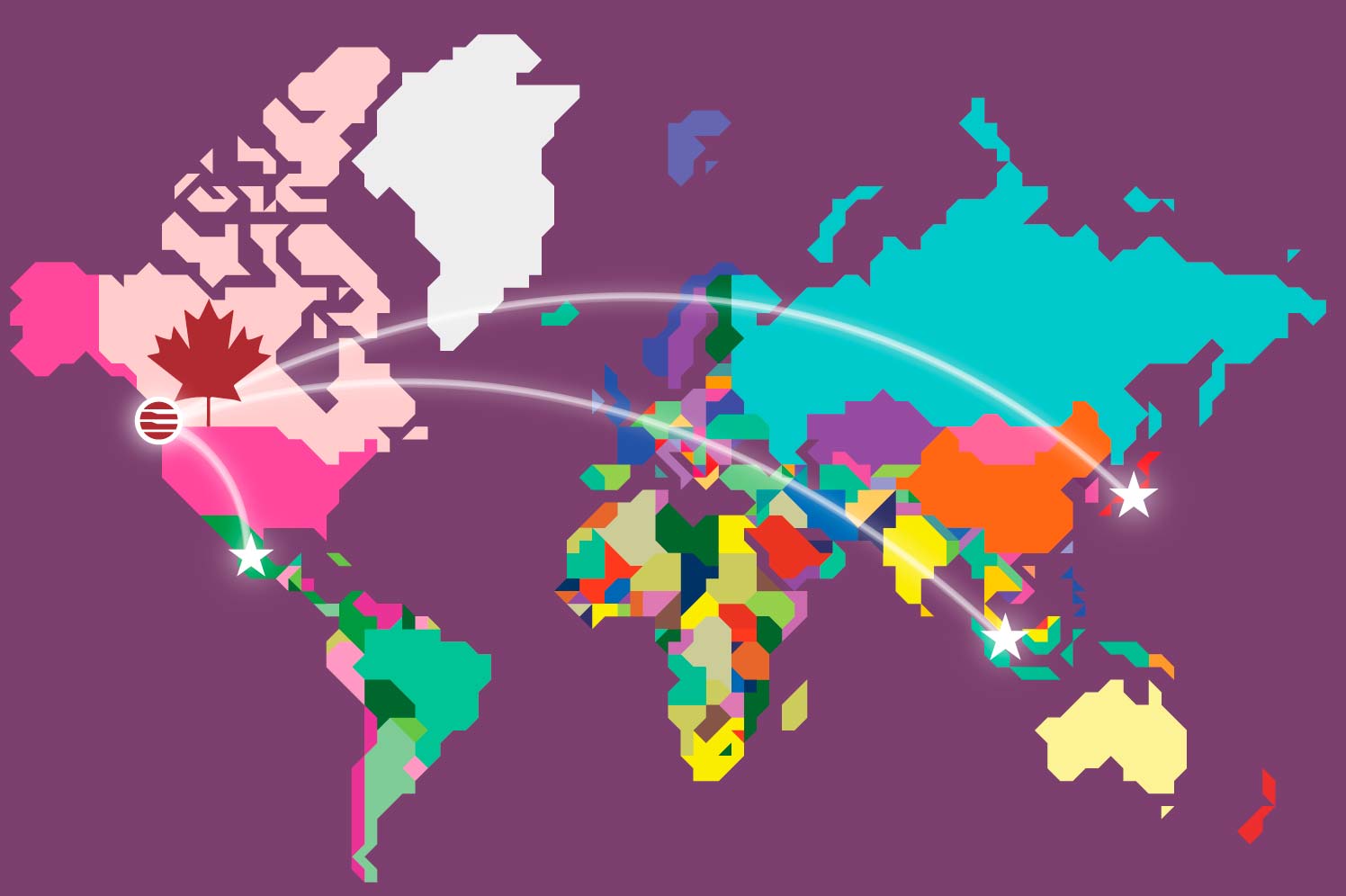 Events include:
Canadian Virtual ICT Trade Mission to Mexico - November 20-December 6, 2020
Singapore FinTech Festival / Canadian Virtual Trade Mission to Singapore - December 7-11, 2020
FinTech Canada Entry to Japan - January 27-29, 2021
INETCO solutions combine real-time payment transaction data acquisition, rules based alerts, machine learning capabilities and on-demand visualization analytics to help you:
Detect man-in-the-middle malware attacks, card-present and card-not-present payment fraud in milliseconds
Increase operational efficiency, optimize data collection and lower cost-to-serve (~85% faster investigation times)
Establish a higher level of customer engagement, trust and safety
Maximize card portfolio profitability, payment revenues and transaction completion rates (reduce failures by >25%)
Setting up a session is quick and easy. Fill out this form to get started.