AN INETCO INSIGHT WHITEPAPER
INETCO Insight Technical Overview - Real-time Data Acquisition, Transaction-level Monitoring and Adaptive Machine Learning Capabilities
Learn how to gain a real-time, end-to-end operations view into the performance of all digital banking transactions while reducing financial loss and customer friction.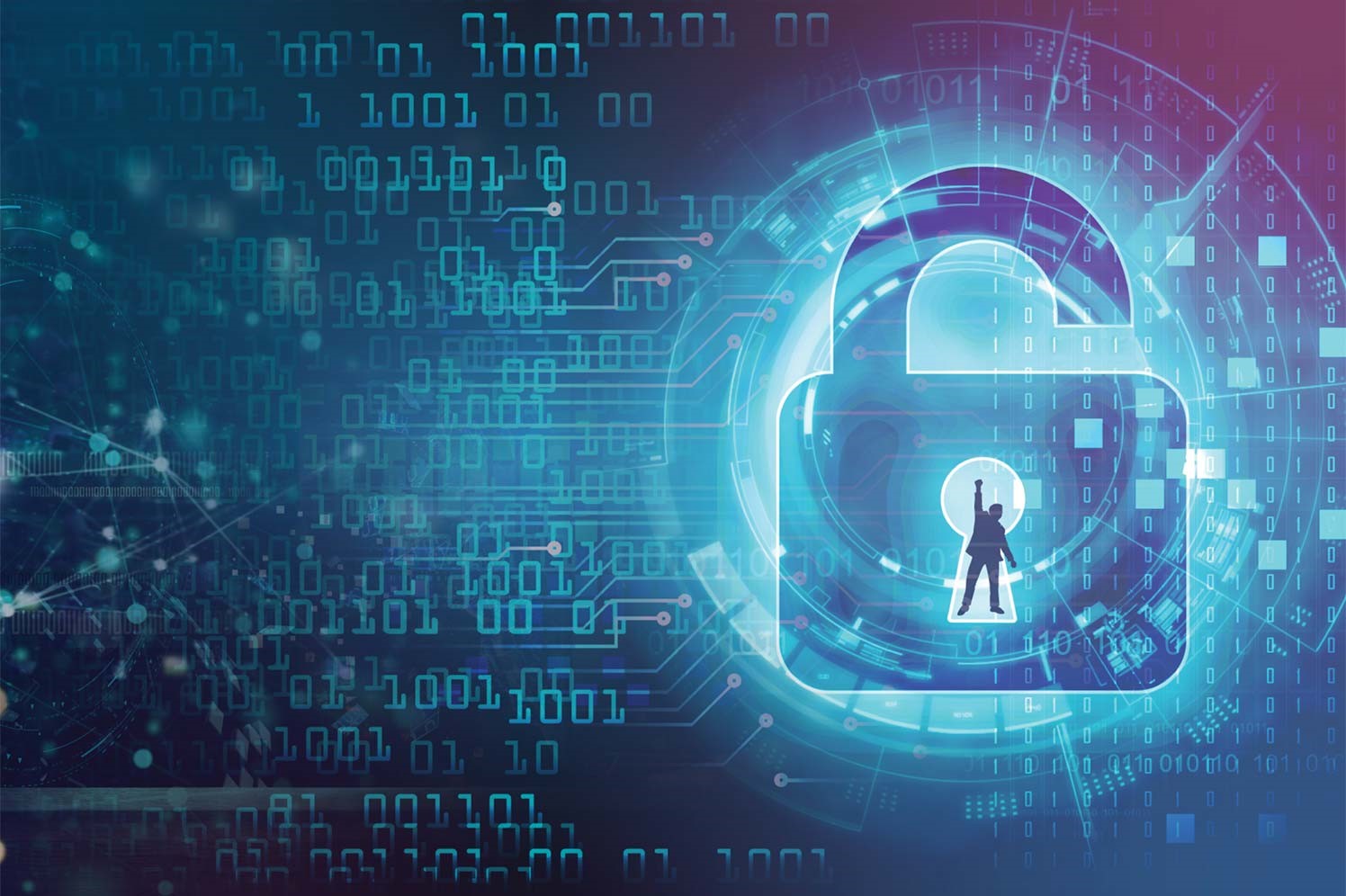 This whitepaper discusses the INETCO Insight real-time data acquisition platform. It reveals how INETCO Insight can be rapidly configured to monitor any core banking or payment application, and simultaneously monitor hundreds of distinct transaction flows. Regardless of protocol, platform or application, the result is a single rich transaction data record and an instant, end-to-end view into the performance of every customer transaction.
With the power to harness continuous transaction data streams, IT operations, fraud and channel managers gain a whole new level of agile performance monitoring, anomaly detection and adaptive behavioral analytics that results in:
Improved customer experiences

Fraud risk mitigation

Channel revenue uplift

Reduced operational costs.
Download Our FREE Whitepaper