REQUEST A DEMO OF INETCO INSIGHT FOR PAYMENT FRAUD
Detect and block suspicious card-present and card-not-present fraud behavior - In a more accurate, cost effective way for your business.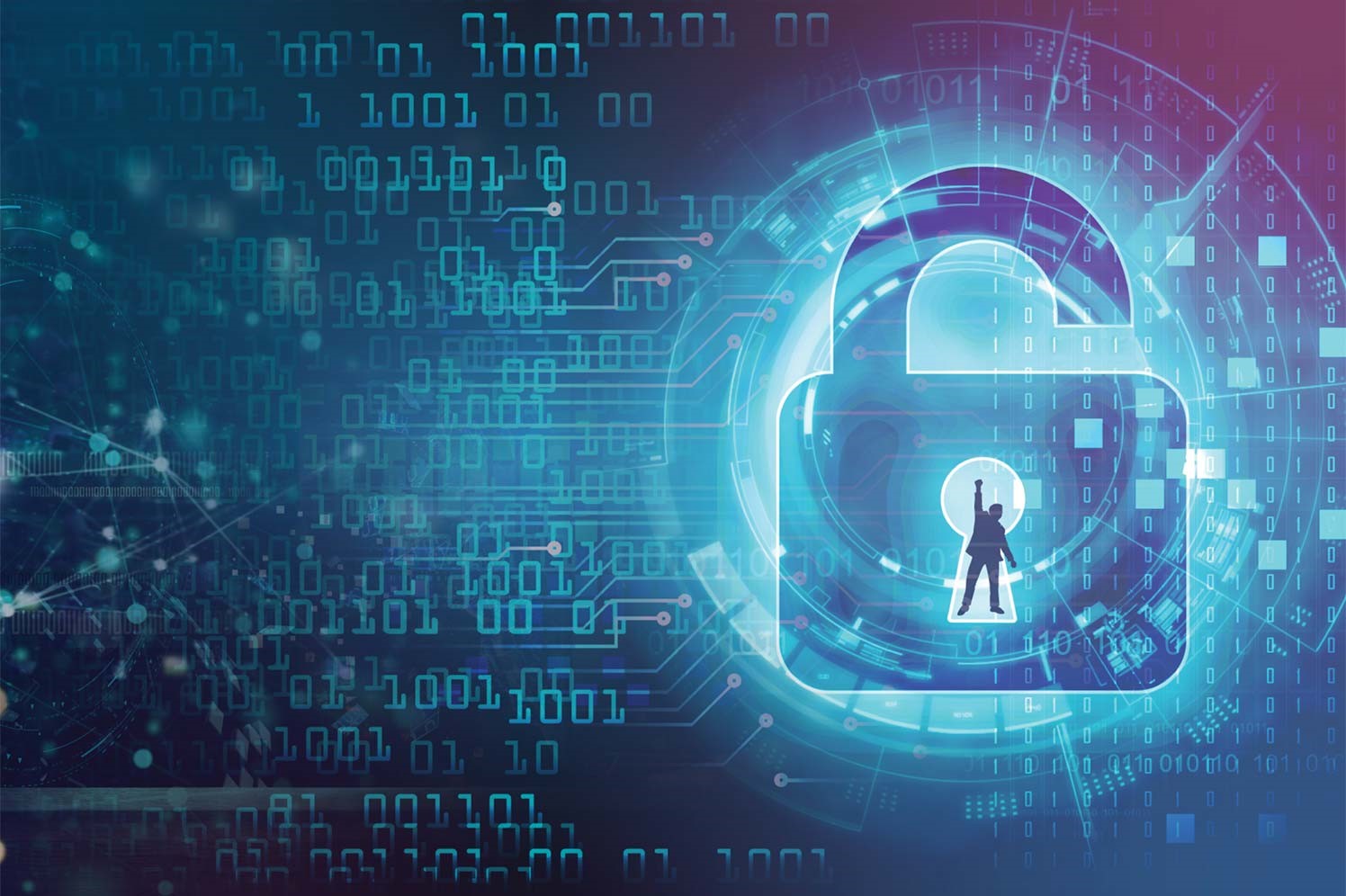 INETCO Insight for Payment Fraud combines customer transaction data acquisition, configurable rules-based alerting and adaptive machine learning capabilities to detect front-end fraud attacks in real-time, independently audit end-to-end payment transaction journeys, and reduce customer friction caused by false positives.
Available as an on-premise or Cloud hosted solution, INETCO Insight is the perfect answer for any sized bank, credit union or payment processor that is keen to evolve their defense strategy and implement an agile solution for:
Real-time suspicious activity monitoring, card-present, card-not-present fraud and transaction reversal fraud

Real-time transaction risk scoring, payment outlier detection and firewall blocking

Real-time detection of "man-in-the-middle" attacks and increased security of the payments switch
7 Key Features of INETCO Insight for Payment Fraud:
Out of band, network-based transaction data collection capabilities
Multi-point monitoring, transaction link correlation and profiling
Multi-protocol message decoding – All metadata, application payload, response/request times & network communications fields
Real-time, rules-based alerts engine
Device state monitoring
Configurable real-time transaction risk scoring model
IP Address/Firewall blocking
Setting up a personalized demo is quick and easy. Fill out this form to get started.