Five Ways to Keep Your Payment Network Safe in 2023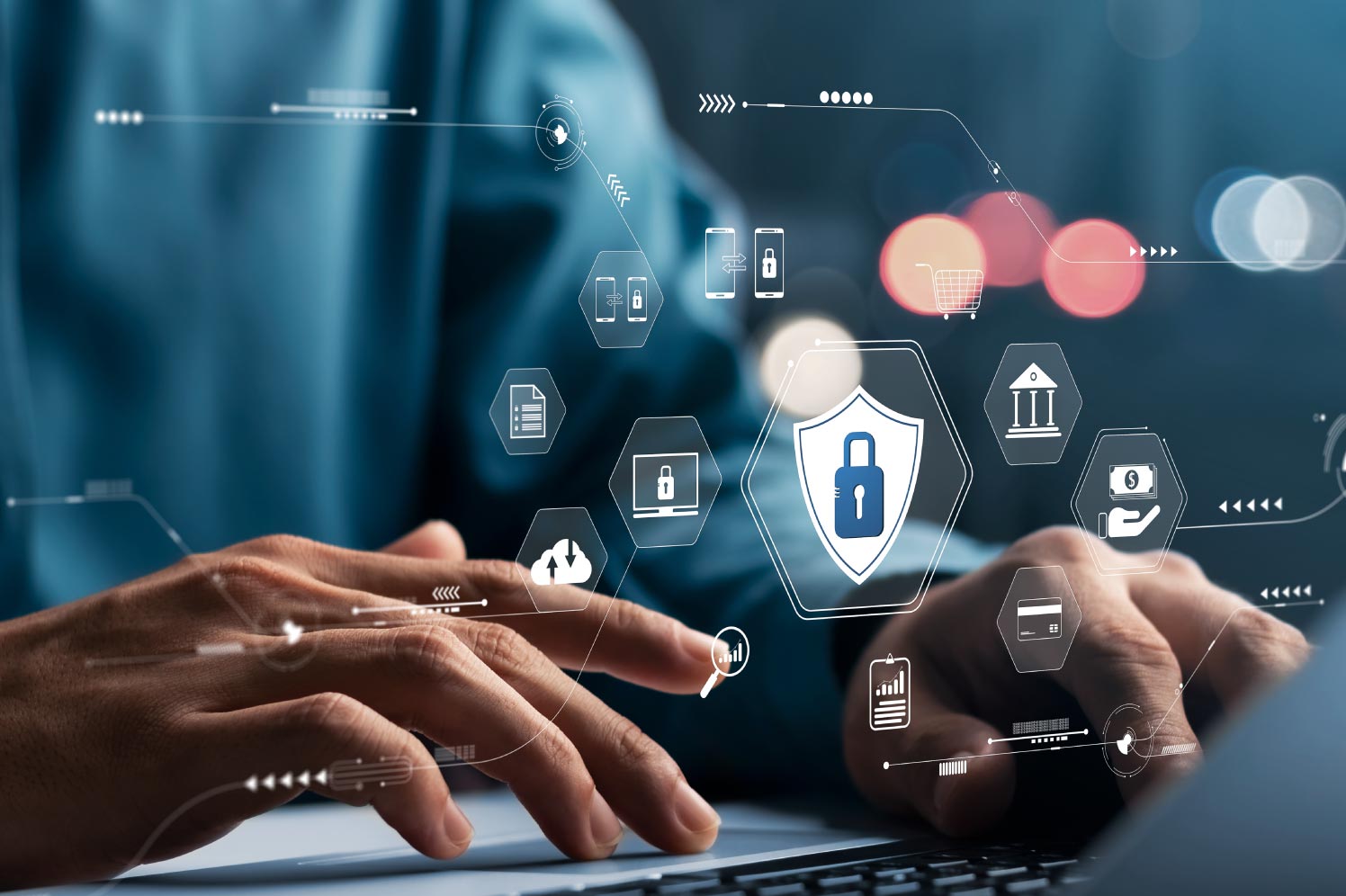 WEBINAR SUMMARY
The global payment landscape is changing. Digital transaction volumes continue to grow. Open banking and real-time rails are being implemented. Cross-border payments are increasing. These shifts also impact the nature of fraud as fraudsters also adapt, using increasingly sophisticated methods to test your payment system's resilience. Attack vectors cross over the boundaries between fraud, insider crime and cybersecurity. Increasingly, organizations are turning to AI-driven solutions to protect their payment networks. Knowing the latest trends in global payment fraud, and how to protect against them, will help you keep your payment networks safer.
How prepared are you to combat threats in 2023? Watch the on-demand webinar replay with Ali Solehdin, INETCO's Chief Product and Strategy Officer, where he shares valuable insights into some of the threats posed by financial criminals in 2023, and tips on how to mitigate them.
Ali will cover:
Critical payment network threats and trends
Developing a unified cybersecurity and fraud strategy
Tips on identifying any gaps in your fraud detection and prevention strategies
How to use real-time transactional data to combat evolving threats in payment fraud
Tips on protecting your payment network without compromising the customer experience
If you would prefer a one-on-one discussion, email us at marketing@inetco.com.
Watch the Webinar On-Demand