5 Strategies for Building Resilience to Financial Crimes and Cyber Attacks in 2022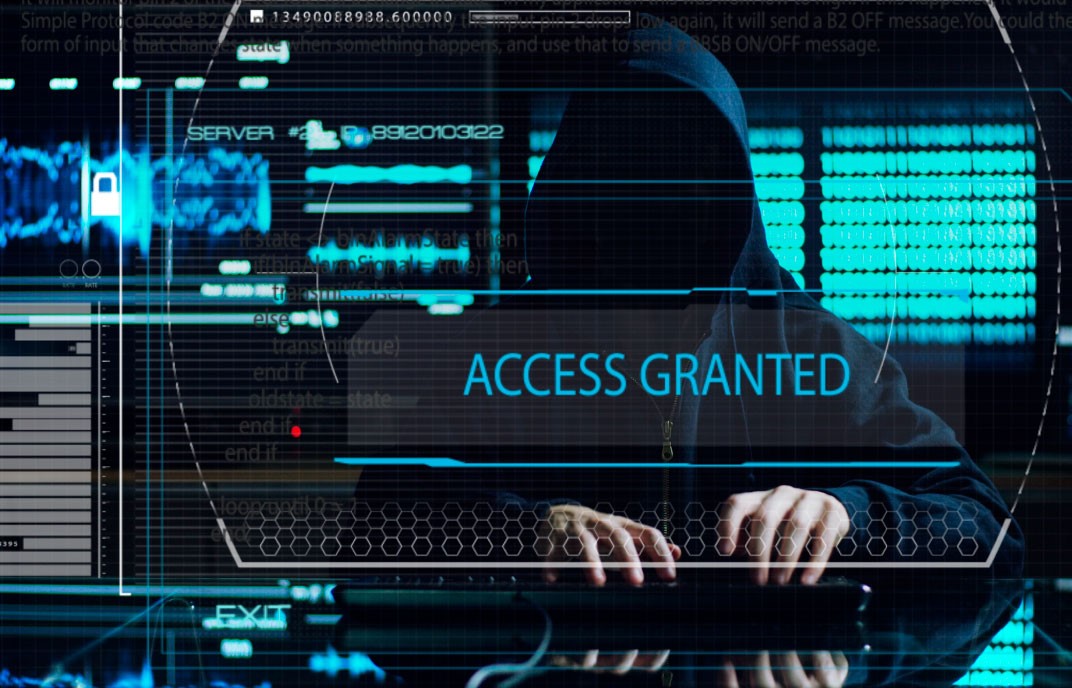 Recent developments in real-time payments, open banking, and booming digital transactions have accelerated the need for converging cybersecurity, fraud, and AML domains to better defend against financial crime. When cyber intelligence, fraud, and AML teams combine forces and have access to important data in real-time, they can make better decisions and react faster to threats.

Watch this 45-minute webinar as Stephen Lazenby, INETCO's VP of Product Management shares strategies designed to help card issuers improve their resilience to financial crimes and cyber threats. Key points we will cover are:
Considerations for a fusion approach

Tips for optimizing technology to support the strategy

Using data to support a fusion strategy

Understanding weak links in the transaction lifecycle

How to be proactive in protecting your business.
WATCH THE WEBINAR ON-DEMAND