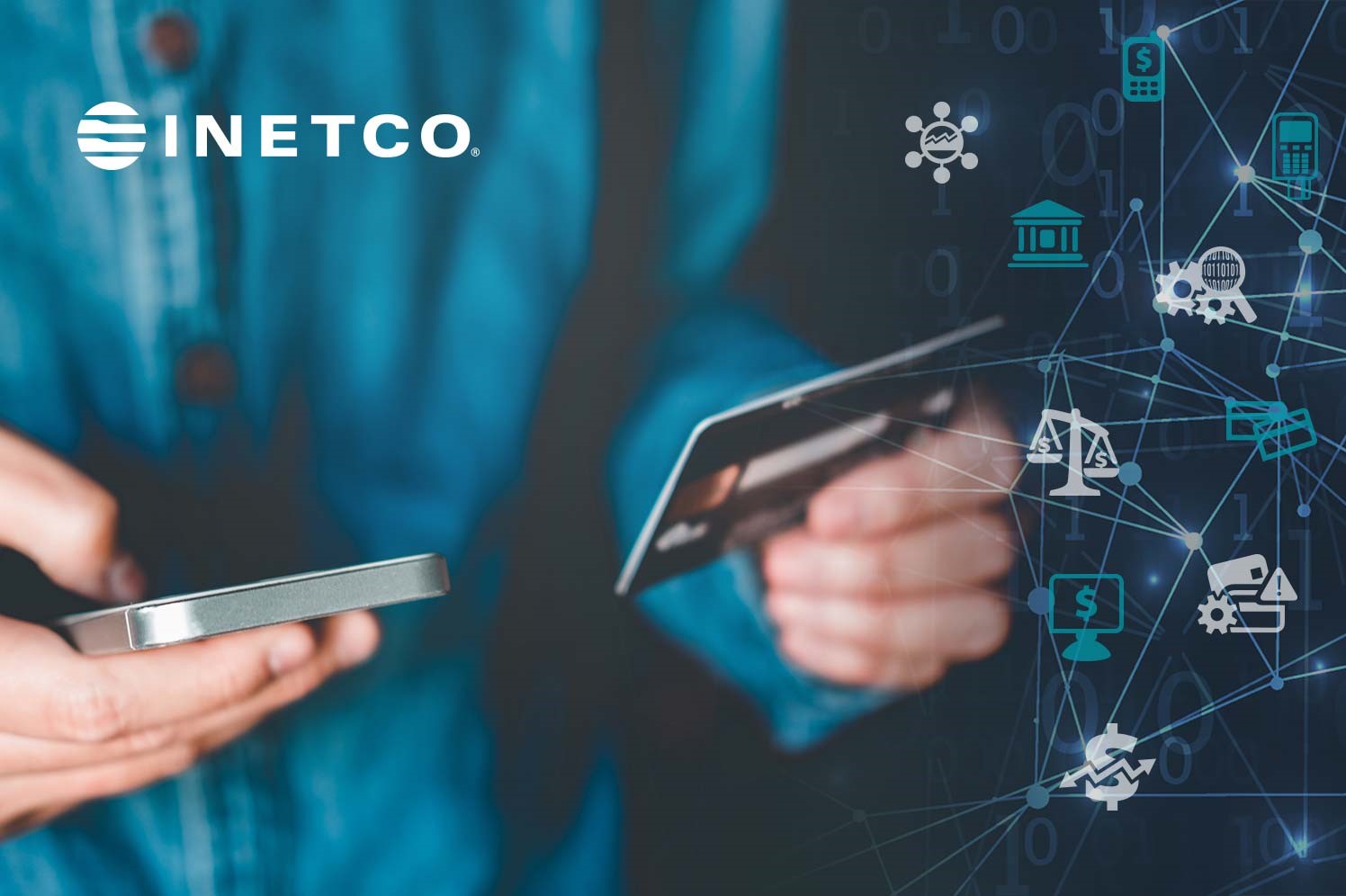 Interested in learning more?
Find out why leading financial institutions, payment service providers and retailers are choosing the INETCO Insight for real-time data acquisition, transaction monitoring and analytics.
Get ready to pave the way for today's digital infrastructure – use INETCO Insight to eliminate performance blind spots and isolate security risks anywhere along the end-to-end payment journey.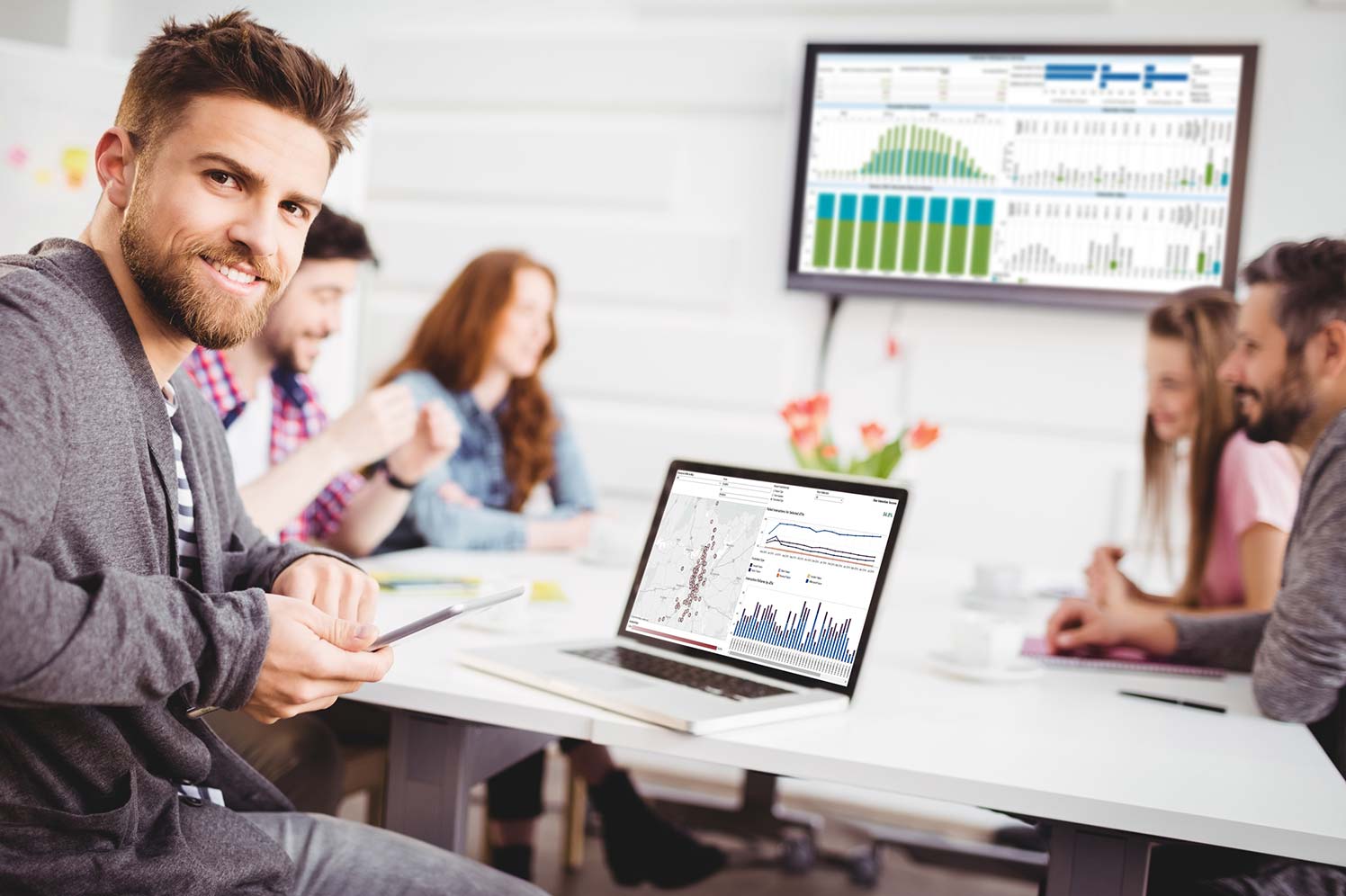 INETCO Insight for Payment Analytics Dashboard Examples
Discover how INETCO Insight dashboards can help quickly answer questions about card performance, channel profitability and the end customer experience.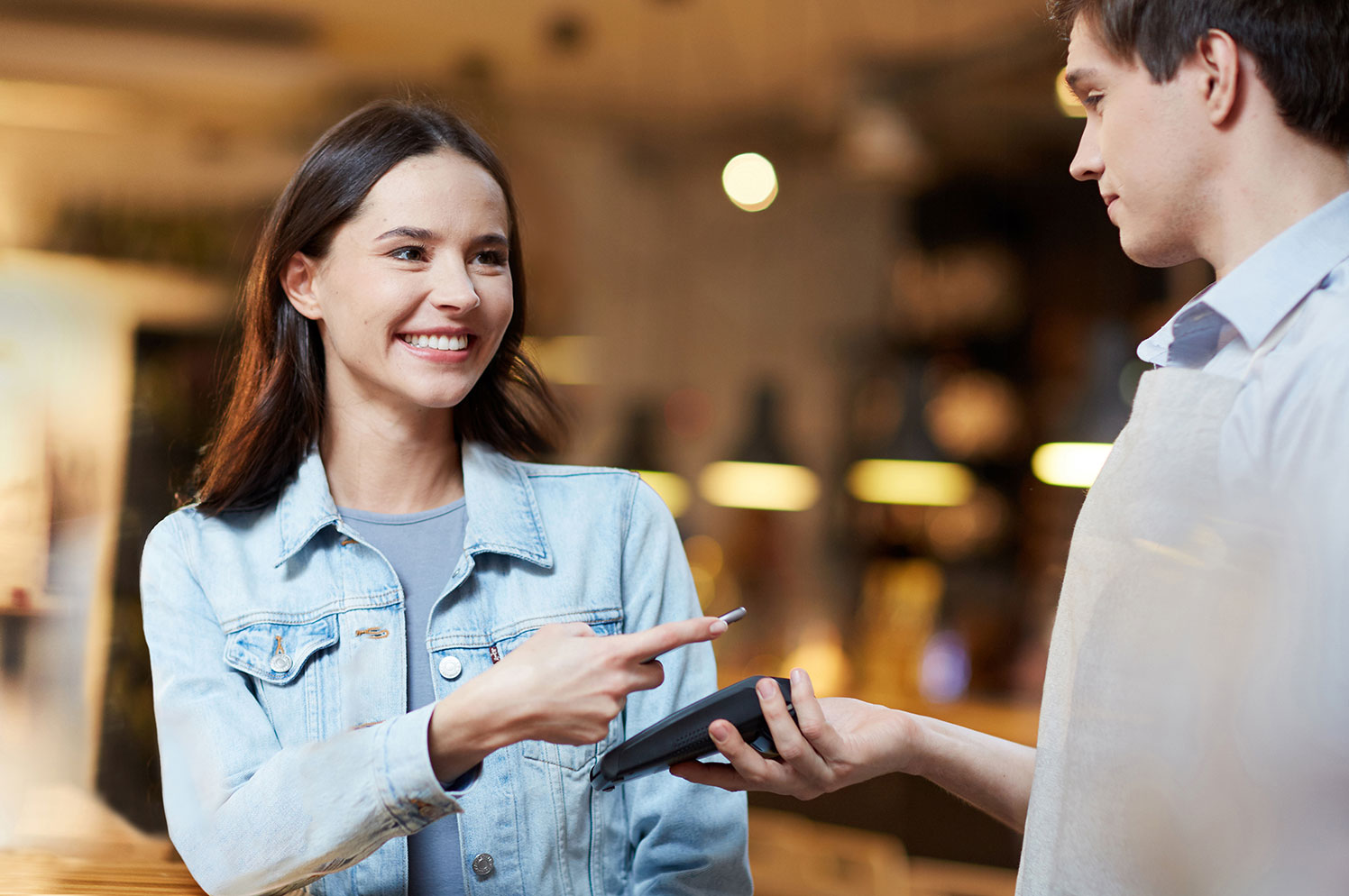 INETCO Insight for Payment Analytics
Accelerate your digital transformation with better, faster and more reliable payment data analytics and business intelligence data streaming.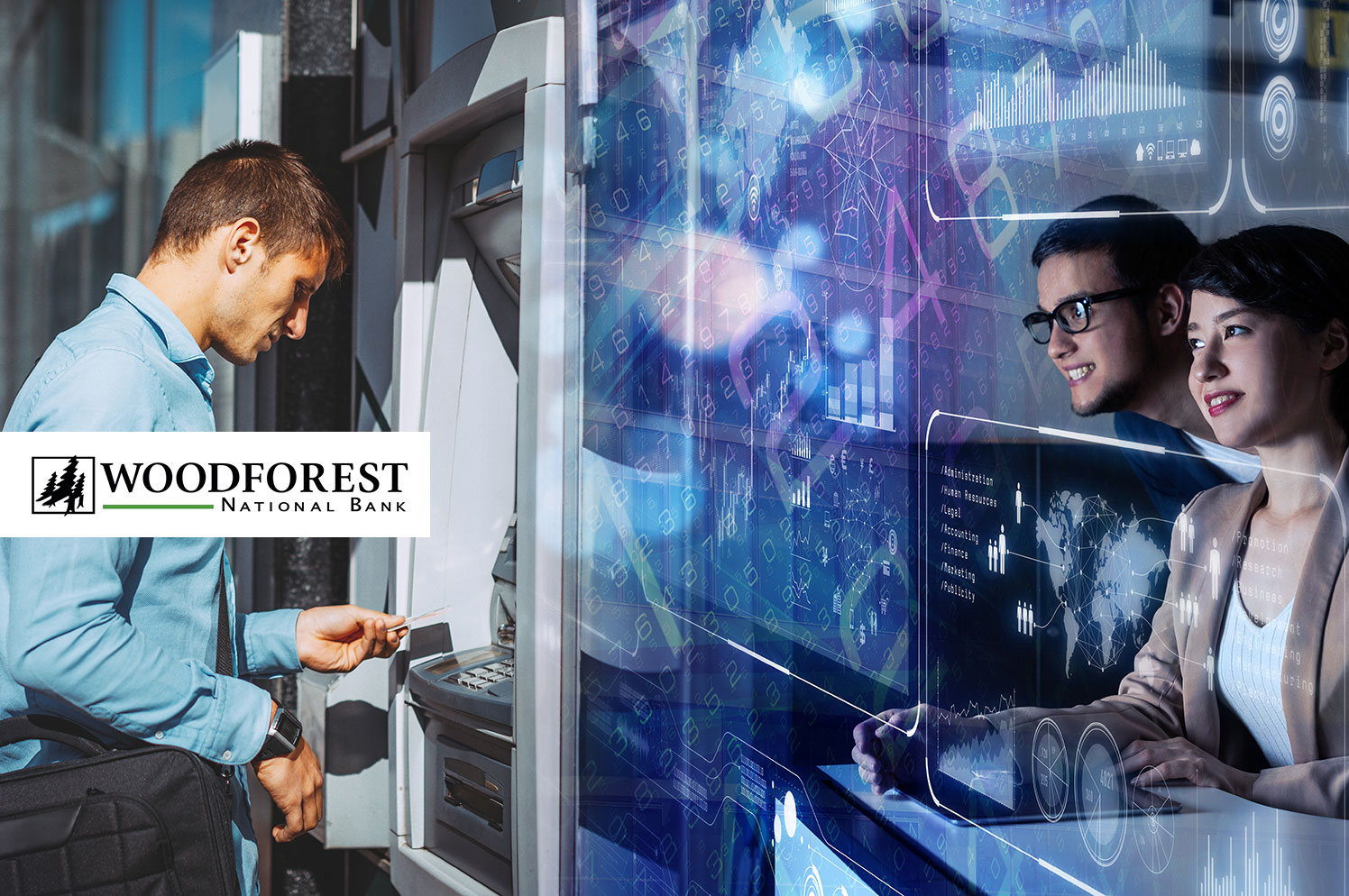 Woodforest National Bank Case Study
Learn how INETCO helped Woodforest improve operational efficiency, promote fact-based decision making, drive more business, and improve branch profitability.