AN INETCO INSIGHT WHITEPAPER
Data Access Options to Accelerate Your Digital Banking Transformation
A guide to making transaction data easily available to any application or organizational team who needs it.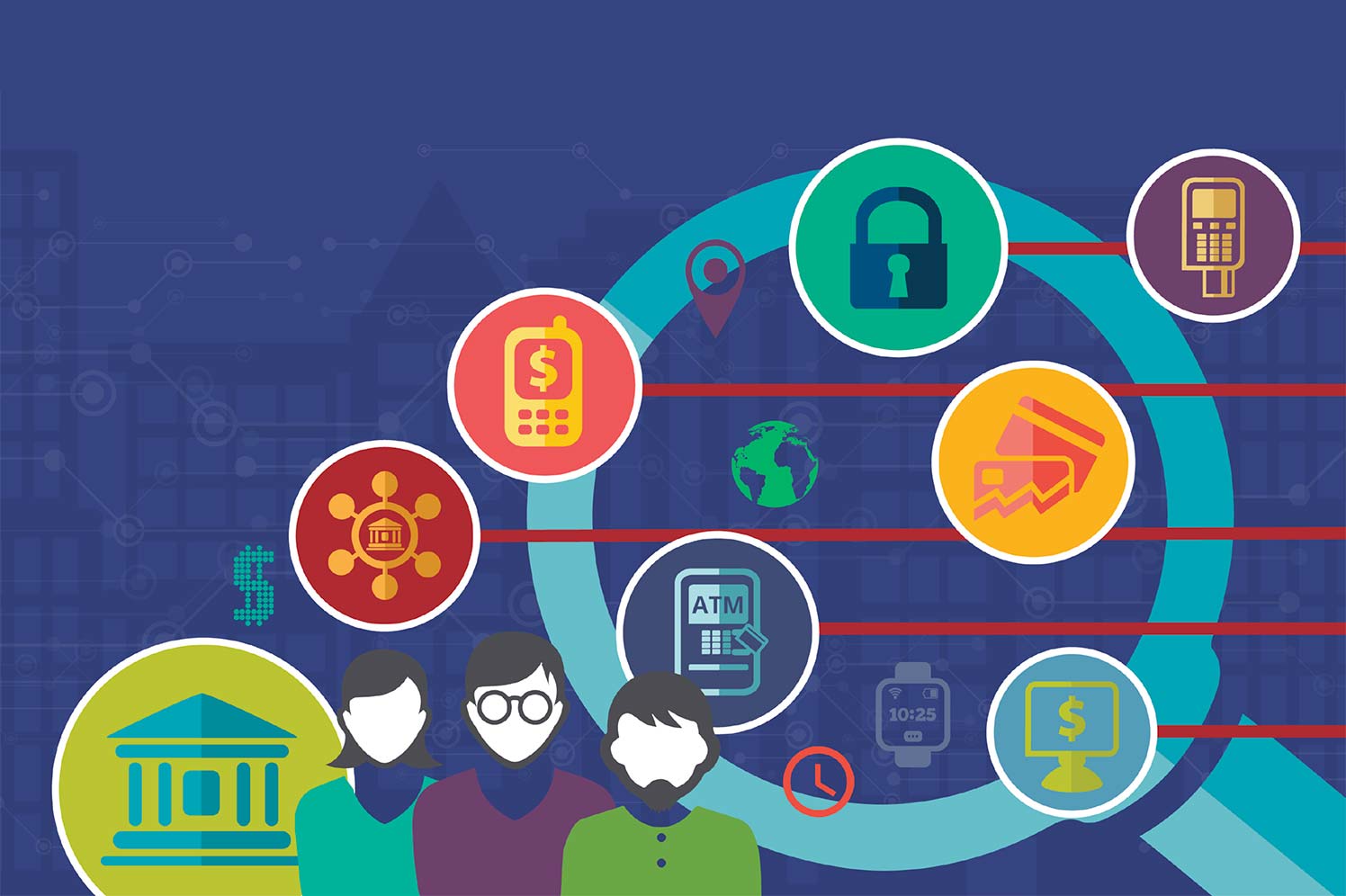 Digital transformation demands a new approach to understanding customer behavior. Gone are the days of in-branch relationship banking. According to Accenture, 79% of consumers consider their banking relationship to be transactional. If you're not grounding your digital transformation process with a solid base of customer transaction data, you run the risk of losing valuable business to those who are.
This guide presents a robust menu of data collection and data integration options that make customer transaction intelligence easily accessible for a wide range of teams and systems, including:
Channel management

Analytics

IT performance

Cash management

Fraud management platforms
With fast and effective data collection and connectivity, operations teams and business leaders can utilize rich transaction data to make more informed decisions, and identify new ways to lower the cost to serve, improve customer engagement, and reduce the risk of fraud.
Download Our FREE Whitepaper